This is the prompt: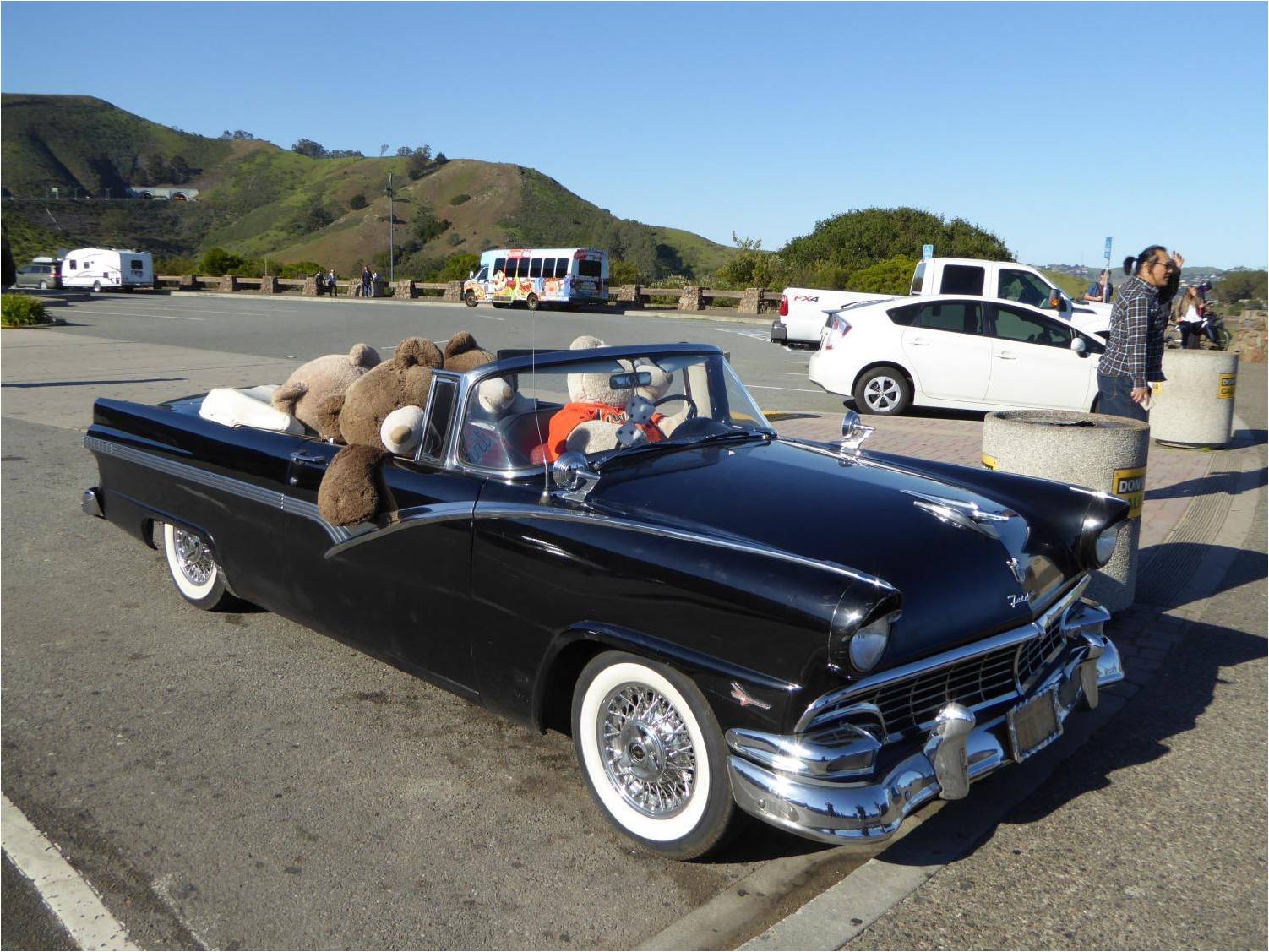 People were waving at me, smiling as we drove along. Ah, the satisfaction of making people happy. Nothing better than that.
"Stop that" Jacob said, turning the driver's wheel.
"Stop what" I reply
"You know what"
"Being nice?"
"NO, I mean, I want us to look cool, be the cool guys for once"
"Well, that's not gonna happen"
"Why not"
"Because were not GUYS!"
"So?"
"We can't be cool guys if were not guys!"
"Yeah we can!"
"Well, everyone finds us cute, not handsome"
'Well maybe when we're waving at them!"
This remark shut me up. But it didn't stop me from waving at people!